Professional service for maximum added value
In consistent and trusting customer relationships, we accept every challenge: Shape, weight, size, cost, novel processing and exceptional application.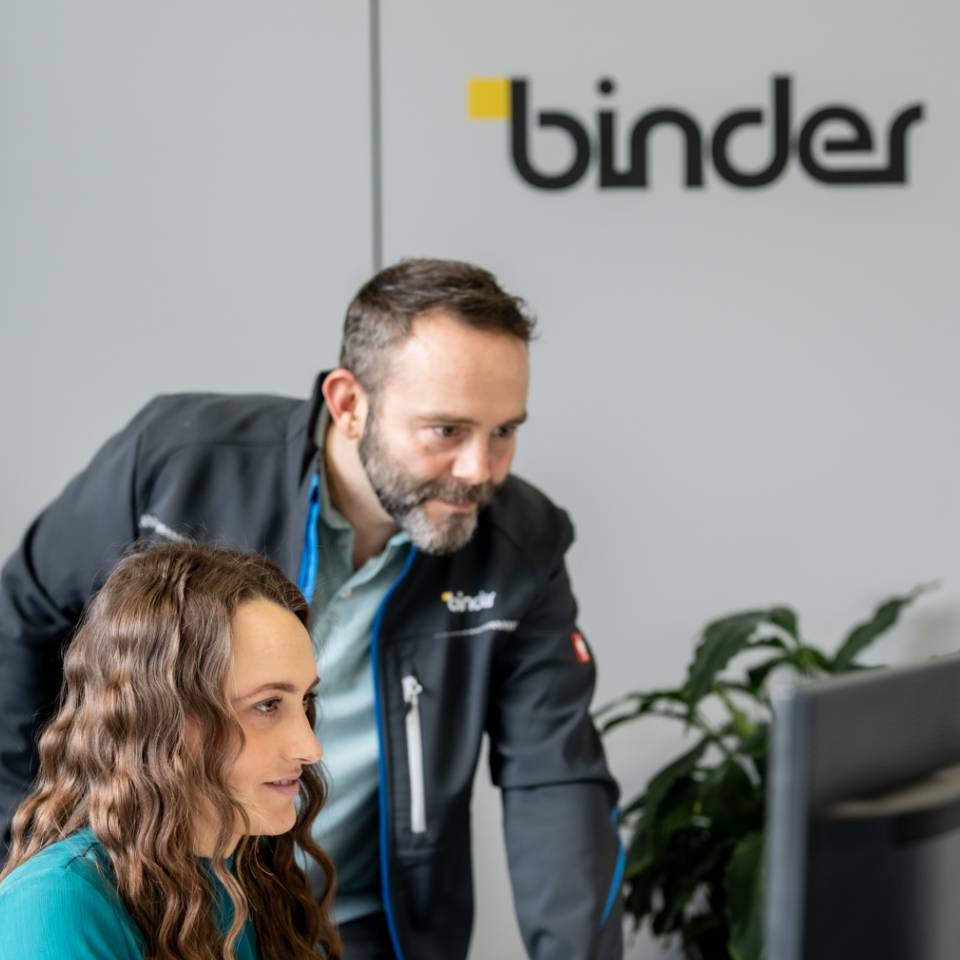 From product planning to production process to finished product, we are strong partners in value creation for our customers. With high demands on our performance, we find the most efficient solution.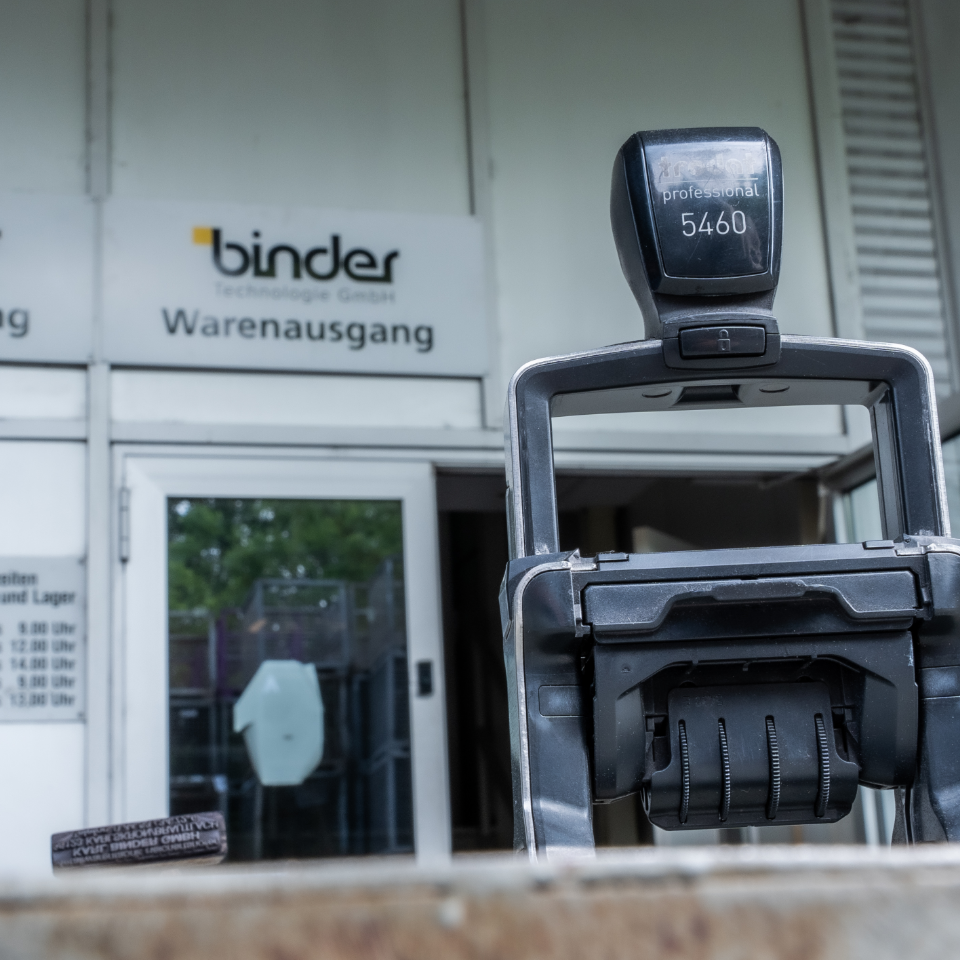 By integrating all necessary suppliers and partners we ensure your complete supply chain. We organize and control reliable and smooth processes.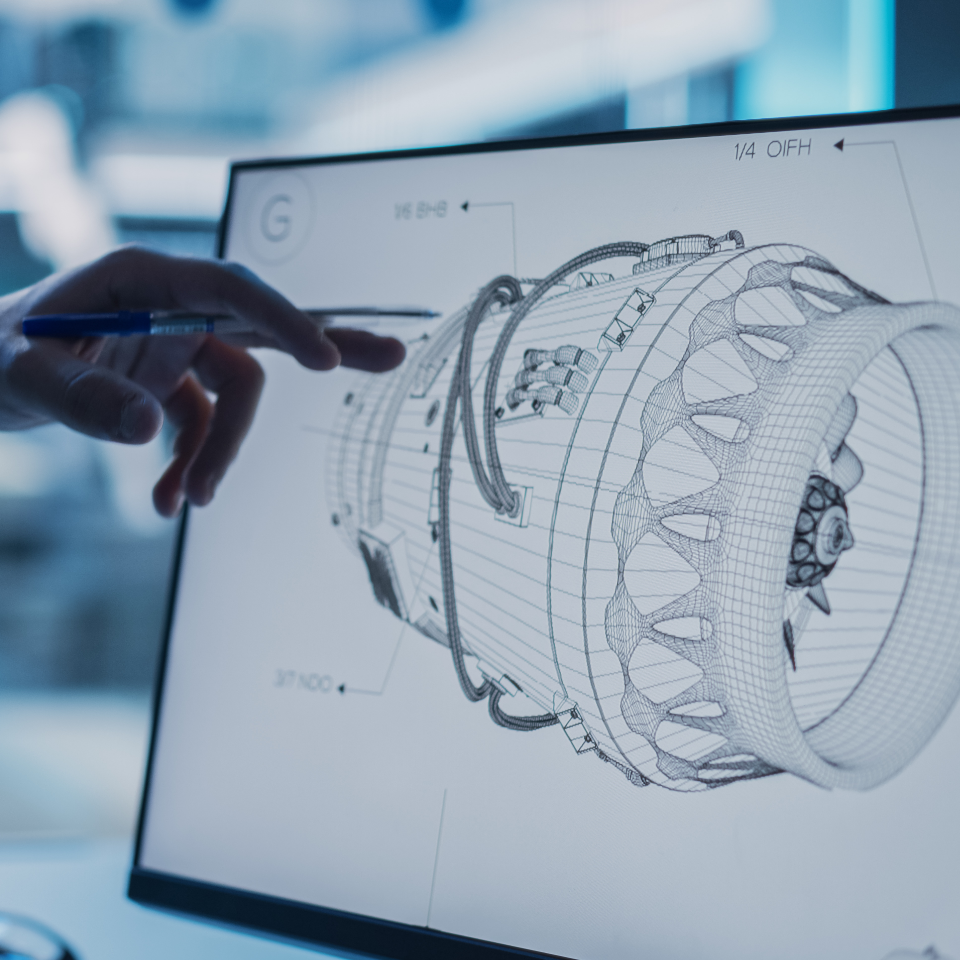 Development and Co-Design
Our engineers are industry experts and have a deep understanding of the  requirements and processes. In transparent cooperation, they support the development and design of your components from the very beginning.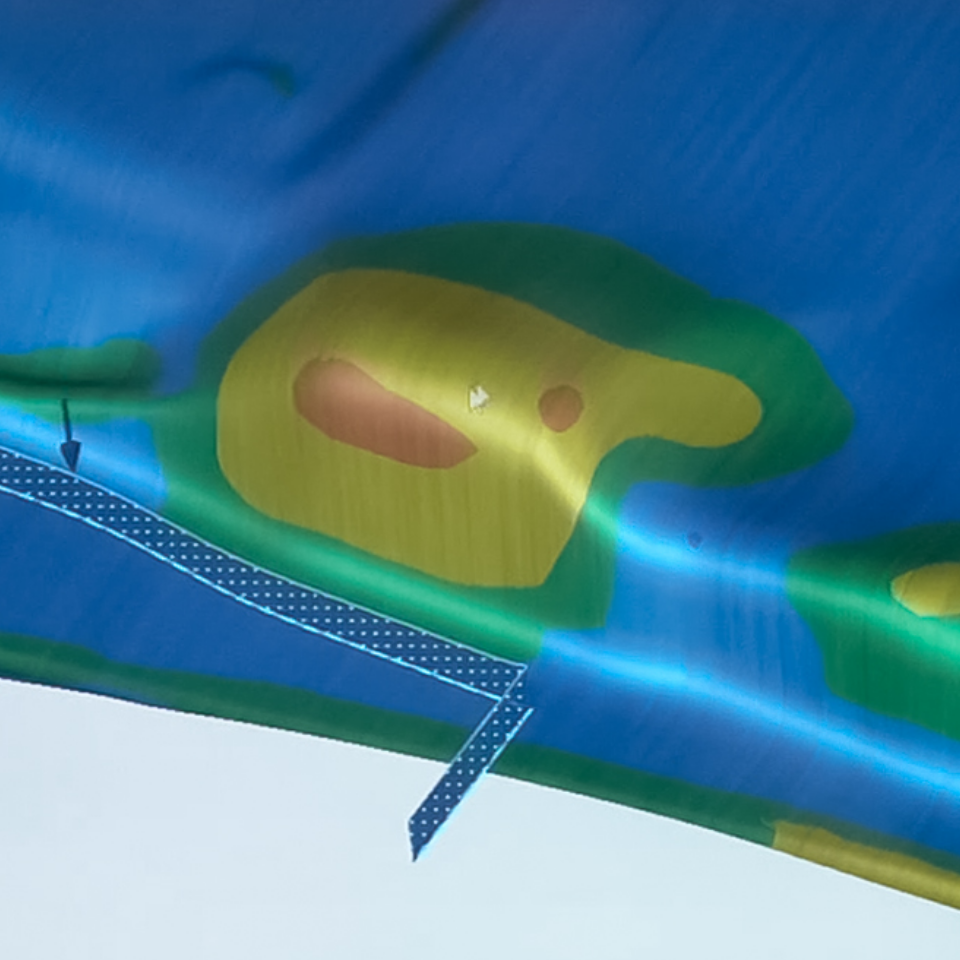 Using our forming simulation, we advise on part and process development and accelerate the production start-up. In this way, we ensure both feasibility and optimal use of materials.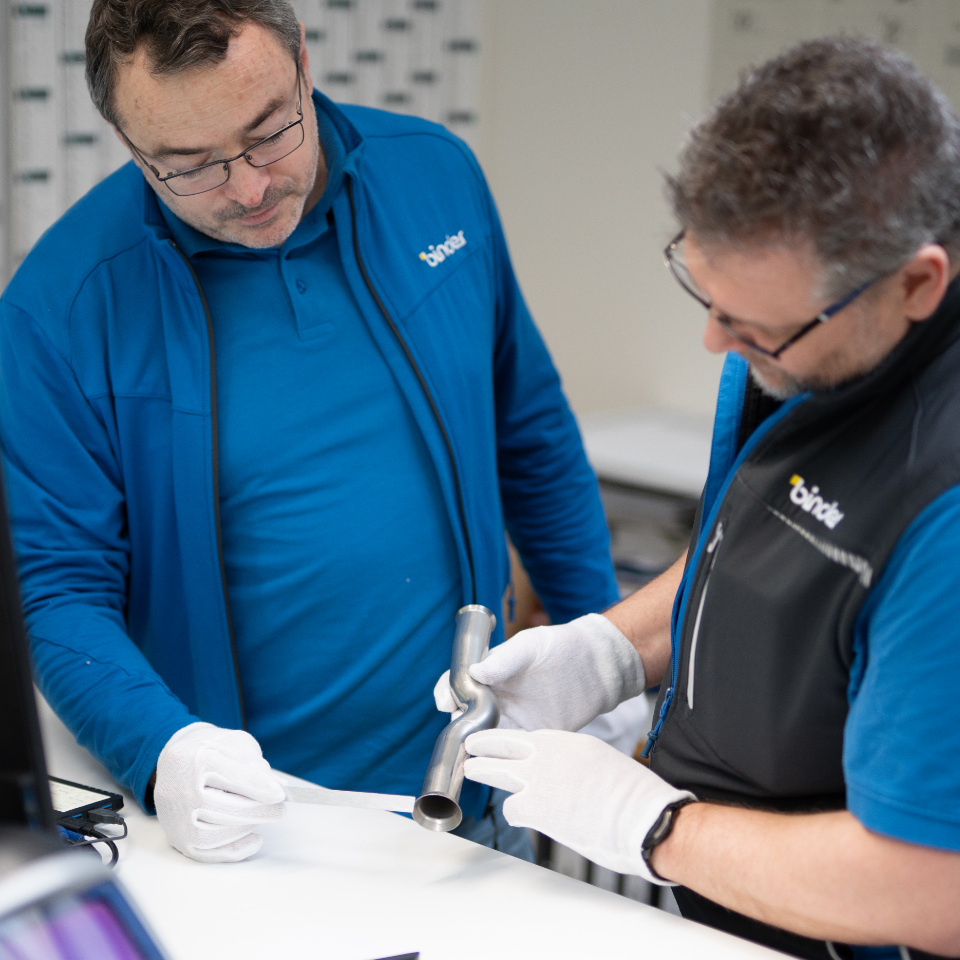 Experienced process development creates stable and repeatable manufacturing processes while adhering to our standards for reliable component quality. Processes are continuously reviewed and optimized through continuous feedback.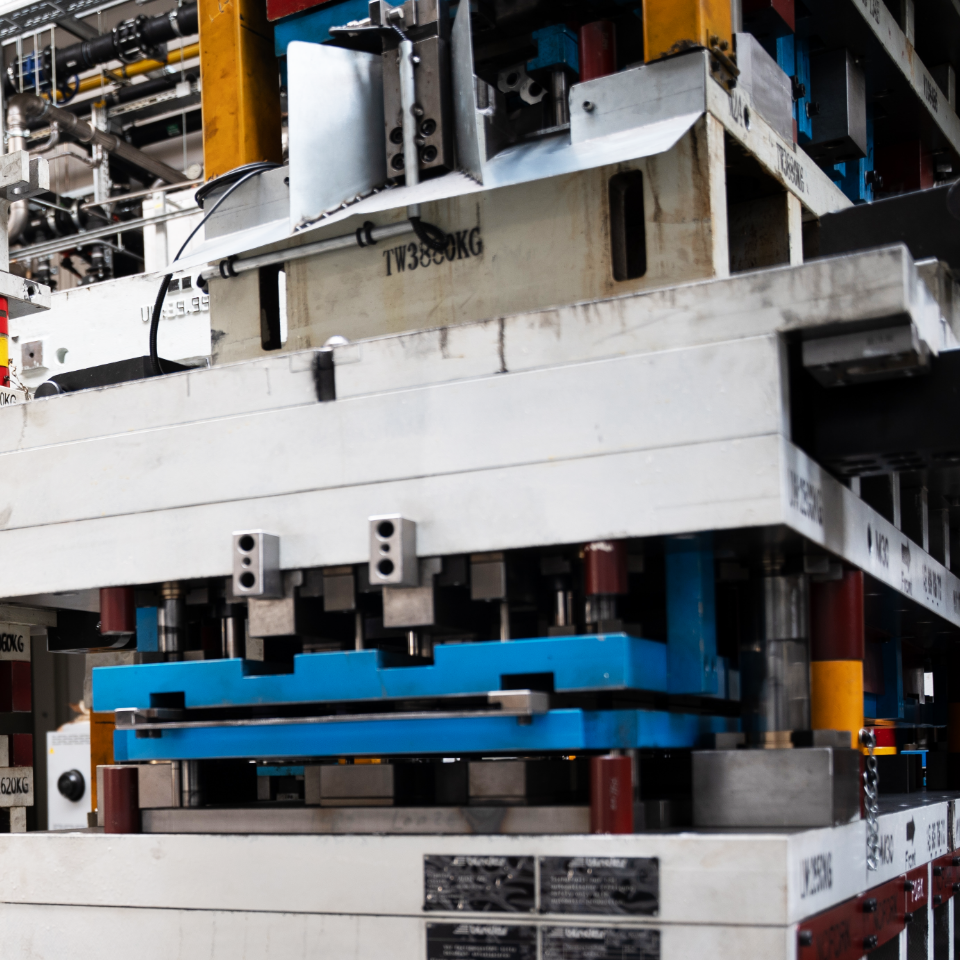 We offer a comprehensive tool management – from tooling method planning to validation by means of forming simulation and detailed design to the control, monitoring and maintenance of fixture and tooling construction.
01Inspection of the Runway
You have an inquiry for a specific component. In personal contact, you describe your requirements to us in detail. After an initial review, we provide you with a suitable offer and you decide to fly with us.
The first details are discussed and we start with the project planning. Our purchasing department takes care of your required material. Our simulators get the best out of material and machine. If necessary we give suggestions to optimize the part. We take care of everything and you can take your seat – ready for take off.
03Fasten Seat Belt and Take Off
In the next step the project planning starts with the production processes. Our experienced production staff will give your component the right polish and the perfect shape. Ongoing quality controls ensure that everything runs smoothly. You feel safe and look forward to flying with us.
04Flying around Turbulence
With feedback from production and quality, we continuously adjust the processes. In an ongoing exchange with you, this results in stable and reliable processes for highly complex assemblies. A flight without turbulence cannot always be guaranteed but with us as a reliable partner, we can get through it together.
Our certified material tests find every disturbing pore. Depending on the requirements, various NDT methods are available and ensure the highest quality standards. Now we start our descent to a successful landing together.
In the end, there is your product: Turbine Exhaust Cases, Radial structures, Heatshields, Ducts …
For us, the journey does not end with the delivery of your components. With debriefings, we would like to review our cooperation and solidify it for future projects. 
… and we would be pleased to get another series part on the way and in the air for you, too.
We are looking forward to your request! Please describe your requirements in the contact form.
Münchener Str. 45
85123 Karlskron-Brautlach